We would love to talk about our Software
We're excited to hear from you and eager to answer any questions you may have about our groundbreaking SaaS application for coastal and port engineering simulation.
Our state-of-the-art software is designed to help engineers and designers optimize their projects with ease and efficiency. With our user-friendly interface, you can easily analyze and simulate a wide range of scenarios, from wave and current patterns to coastal erosion and sediment transport.
We look forward to hearing from you soon!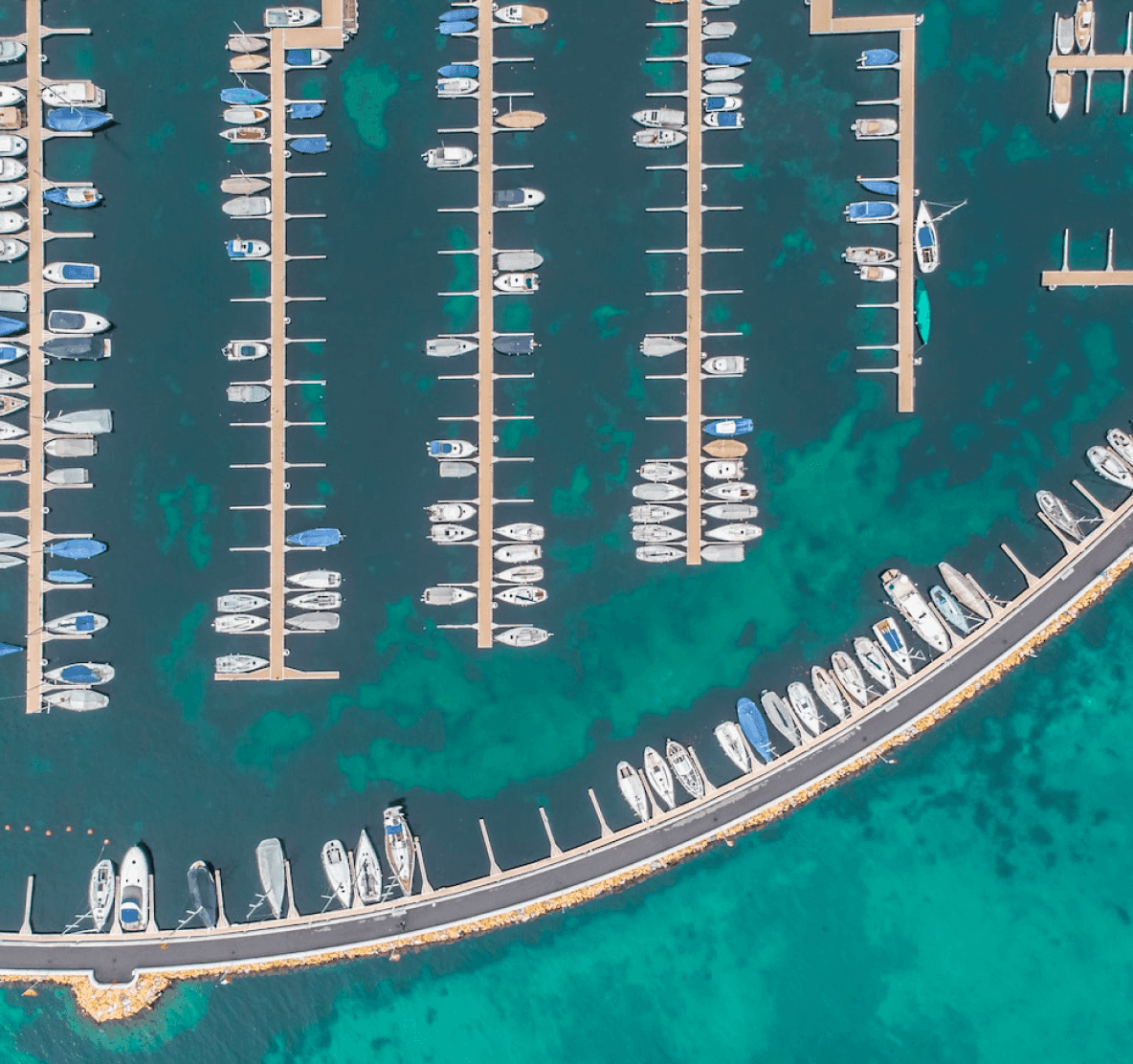 Our Office Location
117 Agias Paraskevis Street
15234,
Chalandri,
Attica, Greece


+30 210 6848217