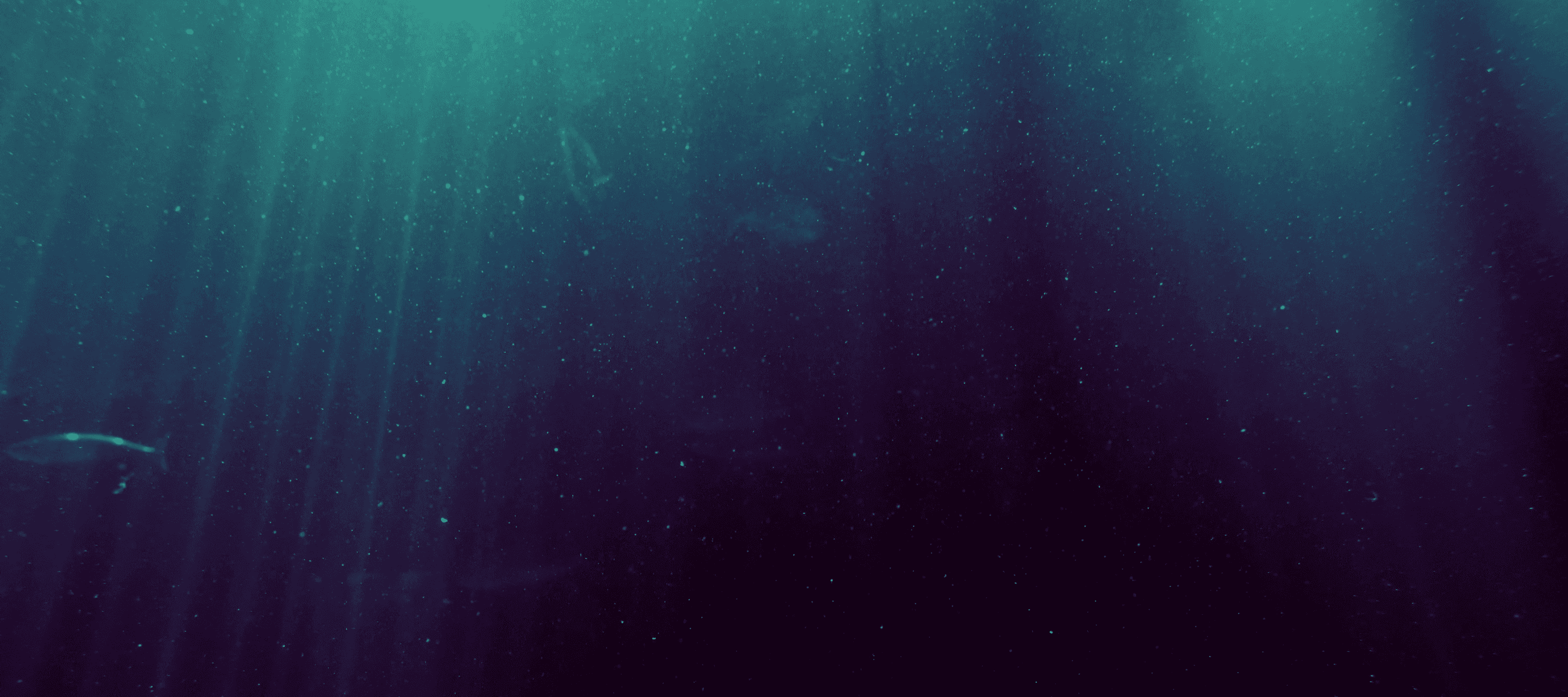 Scientia Maris develops & distributes the world's first SaaS application for coastal & port engineering simulation
We are a team with deep knowledge and expertise in coastal and port engineering studies based on state-of-the-art numerical models. Here you can find out more on our story & background
Take full advantage of the cloud computing power
Complete your simulation projects in a flash, taking advantage of our easy-to-use and efficient web-based simulation software platform
Our Vision
Develop best-in-class numerical models and design tools, promote innovation, upgrade strategic planning & design processes and ameliorate living standards globally
Our Mission
To empower engineers and authorities to solving engineering problems in sea water environments, by taking advantage of state-of-the-art numerical models and top-notch research results
Our Values
Act with integrity, independence & responsibility
Foster a culture of integration: Research – Innovation – Creation
Continuously seek collaborations & partnerships with new scientists. "If you want to go fast, go alone. If you want to go far, go together." African Proverb.
Who we Are
Our team consists of Scientists, Engineers, Researchers & Experts with diversified background and a unique culture committed to producing state-of-the-art numerical models and providing high quality services in challenging applications
Our talented researchers develop accurate and easy-to-use numerical models & our experienced engineers are pragmatic problem-solvers, adept at implementing these models to face real-life problems
What We Do
We have produced in-house accurate numerical models and design tools, essential for the engineers to plan and design cost efficient and environmentally friendly projects.
We provide professional services and cutting-edge technology to engineering firms and state authorities, helping them to improve their services and address their challenges.
We take initiatives & implement innovative methodologies through applied research projects