Web-based coastal & port engineering simulation software
Design efficient & climate-resilient structures
Get started for free
Trusted by
Everything you need in Coastal & Port Engineering, all in one platform
Utilize powerful and fast numerical models to simulate coastal wave propagation, hydrodynamic fields, sediment transport and sea bed level change
Reap the benefits of our fully web- & cloud-based simulation software
Base your studies on accurate and configurable simulations depanding on your needs
Software as a Service Cloud-based simulation

Zero hardware or maintenance investment.

No installation. No maintenance.

Easy learning & quick setup

Training, online documentation & learning videos.

Quick & easy setup process, saving time.

Parallelized & AI-based algorithms

Multiple virtual CPUs allows you to get results extremely faster

Artificial Intelligence eliminates time-consuming processes

Affordable Pricing & Flexible Plans

Groundbreaking solution available at an affordable price.

1-yr and 6-month subscription plans.
Start your 14-day free trial
and find out how the Scientia Maris platform can make your work easier and better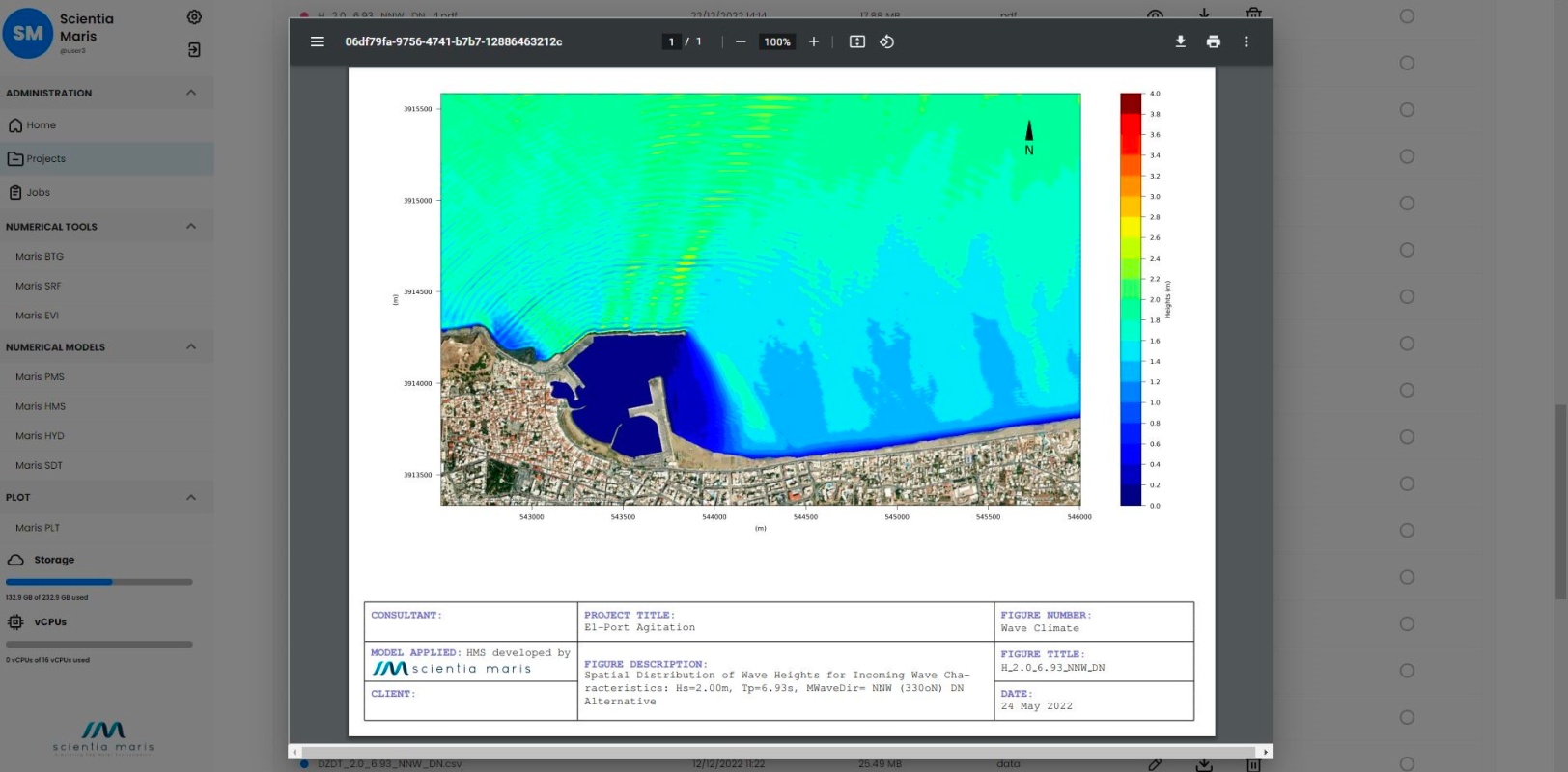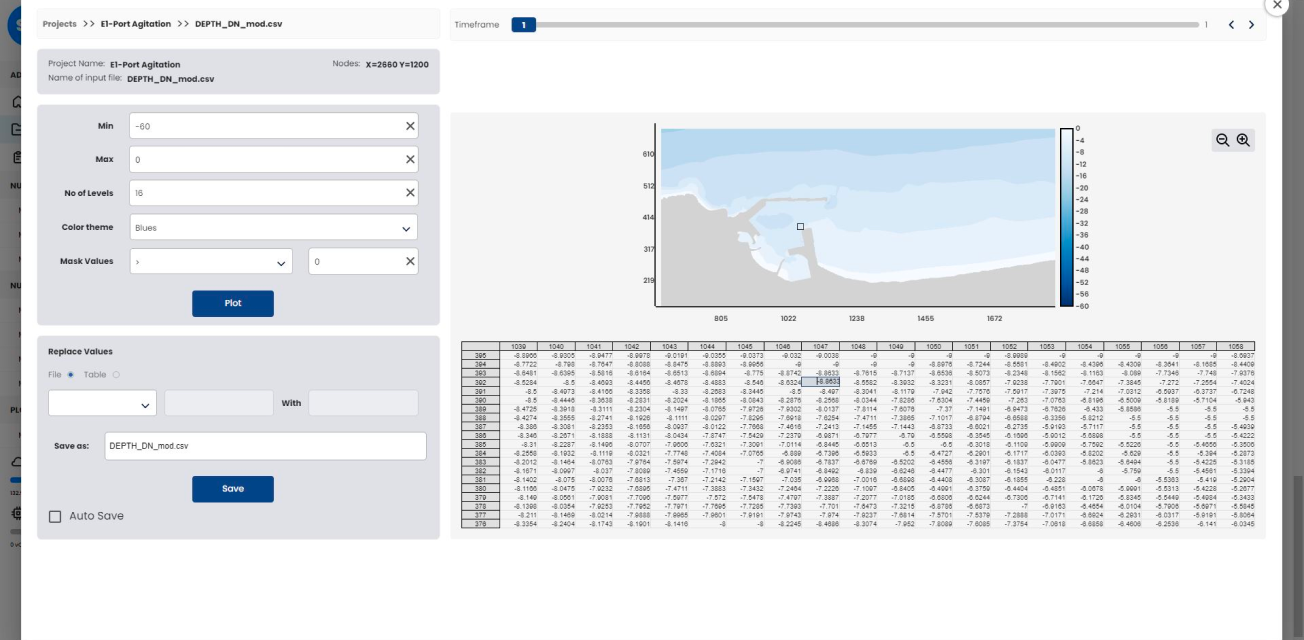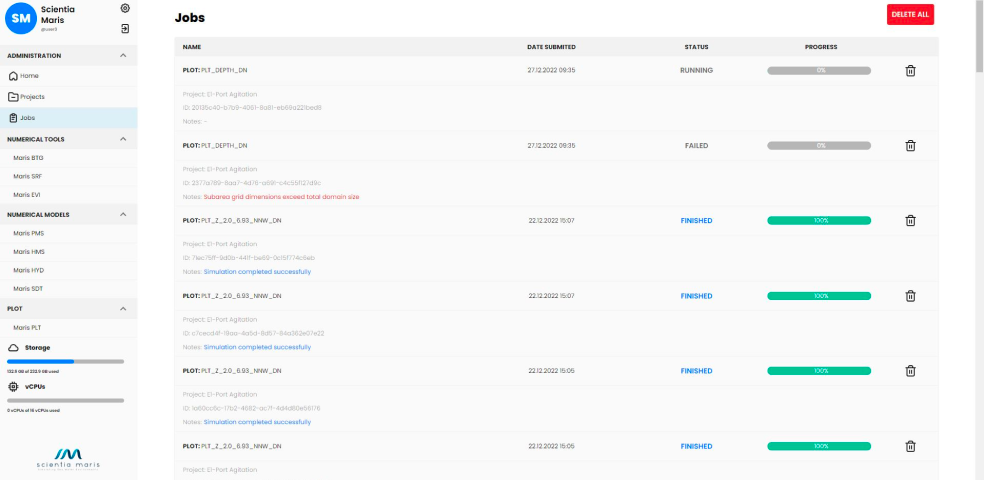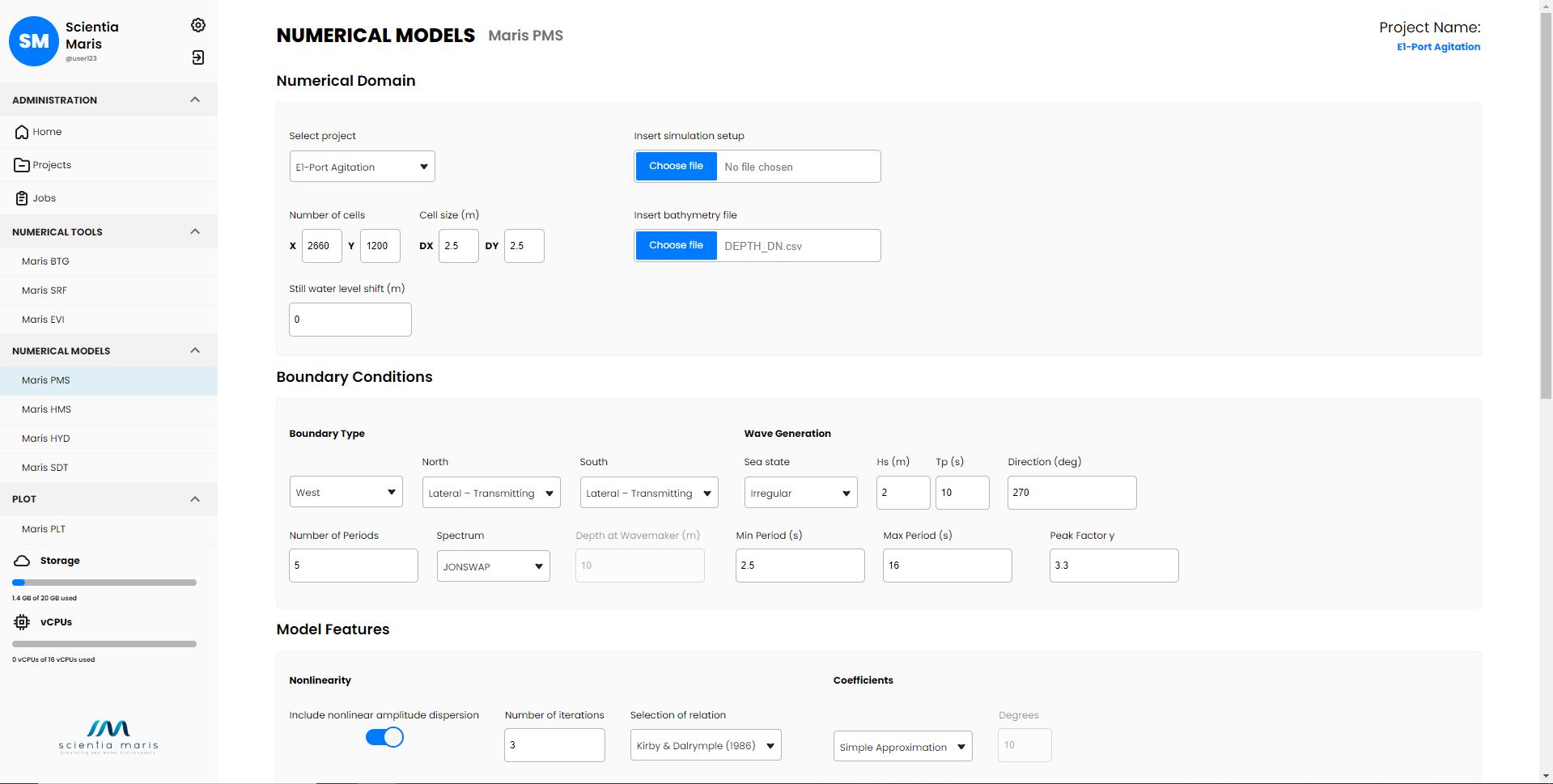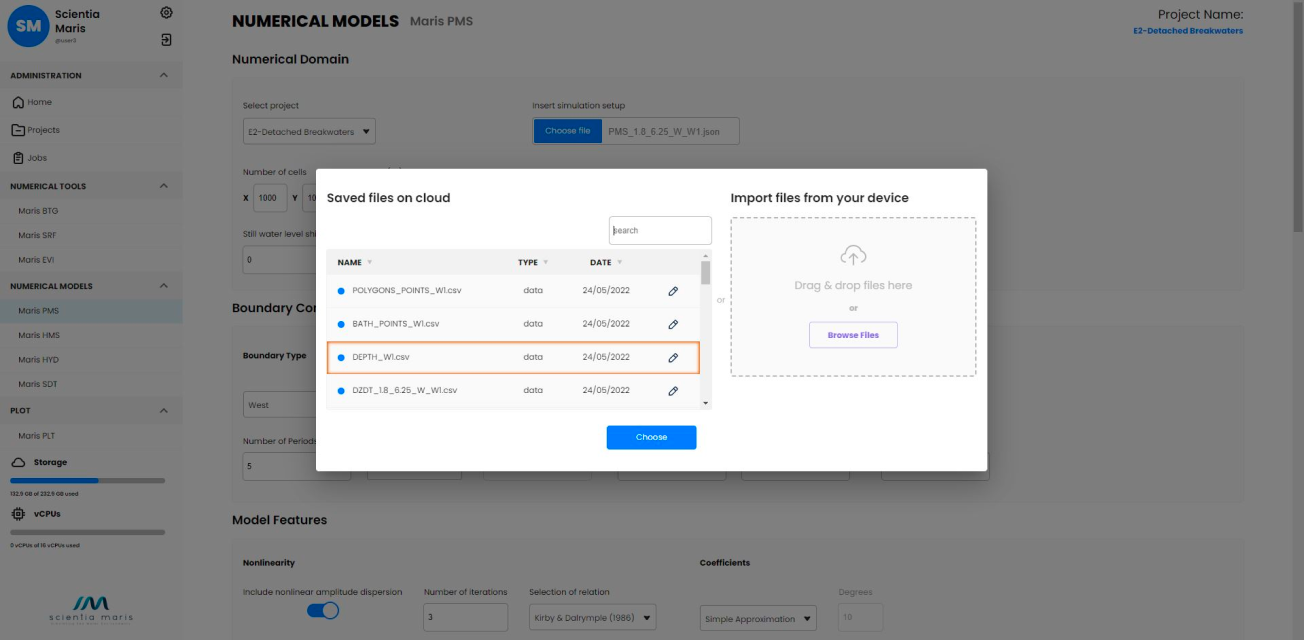 Professional Services
Our team of professional experts can carry out numerical modelling studies in the following areas from start to finish.